A Client-Oriented Firm Defending Injury Victims And The Accused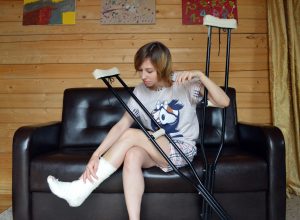 Our clients face serious consequences if they do not take immediate action after an injury or charge. If you are an injury victim, bills may add up and you could be forced to forgo critical medical care that you need. If you have been charged with a criminal offense, you face the very real possibility of paying fines, serving jail time and jeopardizing your future career. This is not the future we want for our clients.
At our firm, Mitch handles personal injury and criminal defense cases with utmost efficiency and compassion. This is a stressful time in your life, but having a lawyer to advocate on your behalf can make all the difference.
A Dublin Attorney With Decades Of Experience
Mitch Warnock Is A Zealous Champion For Spine Injury Victims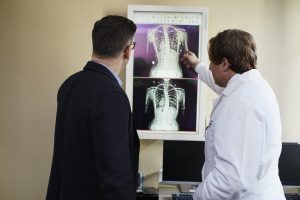 Spinal cord injuries can be devastating and require ongoing medical care. Not only are you experiencing physical restrictions and lifestyle changes, but your mental health could also be at risk. This is not a fair price to pay for another person's recklessness and mistake. For decades, our lawyer has represented countless clients who suffered injuries to their spinal cords.
There are various ways spinal cord injuries can occur. These include motor vehicle accidents, pedestrian accidents, falls and trauma causing internal damage to other areas of the body. Spinal cord injuries range in severity and type. The clients we have represented have suffered various spinal cord injuries, including cervical, thoracic, sacral and lumbar. Mitch is a staunch advocate for paraplegics and quadriplegics, and we will not give up in your case.